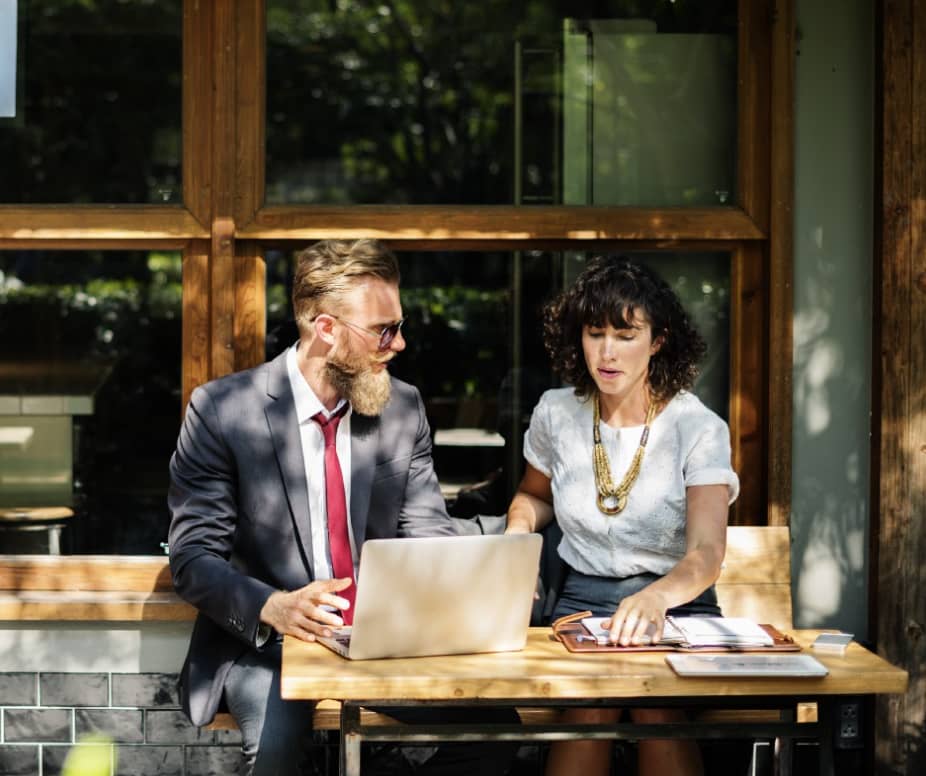 Obtaining initial financing can be a major issue for early stage and startup companies.
At Loy Legal Studio, we describe ourselves as a venture lawyers, we are constantly looking to be strategic allies for our clients. For all entrepreneurs and startups is important to find new legal options to seek investment without losing control of their own business.
Contractual innovation in Venture Capital is a must, the search for innovative solutions that adjust to the current reality cannot be left behind. In addition, entrepreneurship especially in early stages, required experience, since here it is not possible to get involved in the traditional practices of law that only one of the parties will win.
In contrast, this is a game of multiple plays: the investor, the entrepreneur or Startup, will spend the next decade together, their relationship must progress and be flexible through this process of building an alliance, and not simply taking down my opponent. The traditional mechanism about stock purchase agreement, or Merger & Acquisitions (M&A) or a simple loan contract, or an equity investment do not response to market dynamics.
The US entrepreneurship ecosystem has played a key role developing new legal mechanisms to facilitate any startup funding stages. In consequences, convertible notes, has become more sophisticated in negotiations throughout a Simple Agreement for Future Equity (Safe) or a Keep it Simple Security (KISS).
The purpose of these instruments is to provide simplicity and flexibility to the venture process, in favor of the investor and entrepreneurs, for instance the parties should negotiate the conversion events such as the entrance of new investors. 
Please Contact us and let us become your ally